Description
Haapavesi Folk High School organizes Finnish language and culture courses for immigrants. The goal of the courses is to improve immigrant´s knowledge about Finnish language, society and culture.
The courses are meant for all the immigrants regardless of their backgrounds, mother tongue and Finnish language skills. The starting level of a student´s Finnish language skills are measured in the beginning of the course with an interview and a starting exam if needed. Former Finnish language skills are not needed.
The course brings students to a language skill level A2-B1 in accordance with Common European
framework of reference for languages . During the course a student gets knowledge and skills needed in everyday life in Finnish society.
Requirements
The minimum age of 16
Basic reading and writing skills
Knowledge of Latin alphabet.
Study period
August 2023 – June 2024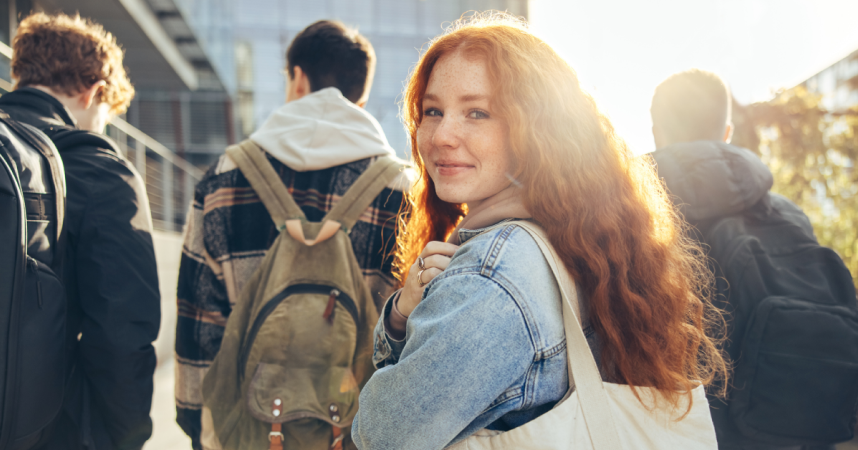 Content of the course
The course is considered as full-time studies. A study week consists of approx. 25 contact lessons. There is also a few weeks working life period included in studies. During the period students have possibility to familiarize him/herself with Finnish working life and working culture, to practice Finnish language skills and to develop necessary working life competence.
Themes of the course are among others:
Finnish language and culture
Society studies
Educational and working life competence
ICT competence
During the studies an individual study plan is made for all students from the basis of the starting assessment. After the course a student gets a certificate about his/her level of Finnish language skills.
Study fees and accommodation
Study fees are following:
Teaching + all inclusive (accommodation, breakfast, lunch, dinner, ) 120 € / week
Teaching + accommodation 80 € / week (85 € / week from 1st January 2024)
Teaching + lunch 70 € / week (75 € / week from 1st January 2024)
Teaching 45 € /week – (50 € / week from 1st January 2024)
In the beginning of the course you can apply for a specific study grant to lower the costs of the studies.
There are rooms available in our dormitory. In dormitory residents must follow dormitory rules, instructions and terms of dormitory contract.
By the agreement of Public employment and business services (TE-toimisto) the Finnish language and culture studies can be accepted as integration training for immigrants. The integration plan must be made at the office of Public employment and business services before attending the course.
There is a continuous applying to the course. Information about the student selections is delivered by phone and letter. The maximum number of the participants for a course is 20 students. Free study positions can be inquired throughout the year.
Haapavesi Folk High School suspends the rights to make changes to the study plans presented above.
Contact
You can contact following personnel for additional information.